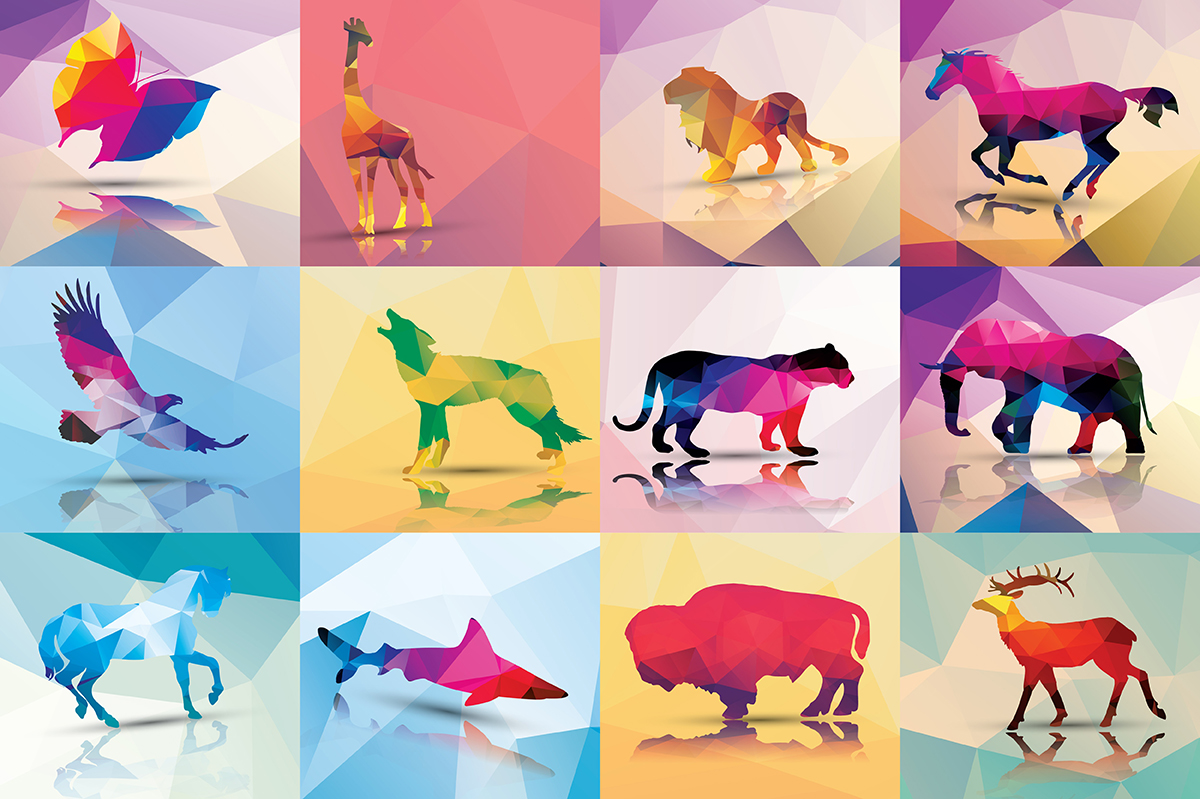 Design studio PUSH-K Solutions, as a part of advertising agency, specializes in corporate identity creation, design for advertising and marketing. Our philosophy in design is very simple: «Only the one whose portfolio already has dozens of complex design projects is able to prepare a minimalist style artwork». The portfolio of the agency consists of different style, complexity and type artworks, but in each case the basis of them is marketing analysis of the target audience to which the design is addressed.
Creative, efficiency, quality of design, stages of development and deadlines of order – the main basis of the advertising design studio PUSH-K Solutions services. The team of our studio includes skilled modern graphic designers, whose works inspire; project managers with many years of experience in advertising design; and multilingual copywriters, who can find the right words in the needable languages. Ukrainian and foreign companies for more than ten years have been using the services of the PUSH-K Solutions advertising design studio.
List of services of advertising design studio:
1. CORPORATE IDENTITY. Naming, the development of logo and corporate style for company, product or service. Very delicate kind of design services that only an experienced design studio can perform. To start development fill LOGO BRIEF please.

2. CREATING KEY VISUAL for advertising campaigns. Variants of artwork can be different: image drawing; purchase of image rights at photo banks; obtaining the desired visuals by photo shoot according our scenario. To start development fill KEY VISUAL BRIEF please.

3. LOCALIZATION OF ADVERTISING DESIGN. Localization of advertising design and texts for Ukraine, English-speaking countries, Kazakhstan, Azerbaijan. We also work with projects where the client can`t provide agency with source files of artwork.

4. DESIGN FOR PRINT. We specialize in creating designs and layouts for multi page items (catalogs, presentations) and technologically complex products with cutting, perforation, selective varnishing.
If you need support of a professional advertising design studio, we will be pleased to get order and start. Contact us via site@push-k.ua or +38 044 222 86 94
Below is selection from the portfolio of PUSH-K Solutions by Design category:

Portfolio:

Design